We harness the latest technologies to develop cutting-edge web applications for both Android and IOS platforms.
We provide you with the right Internet of Things Plan and Direction.
We are an interactive media powerhouse that creates impactful gaming.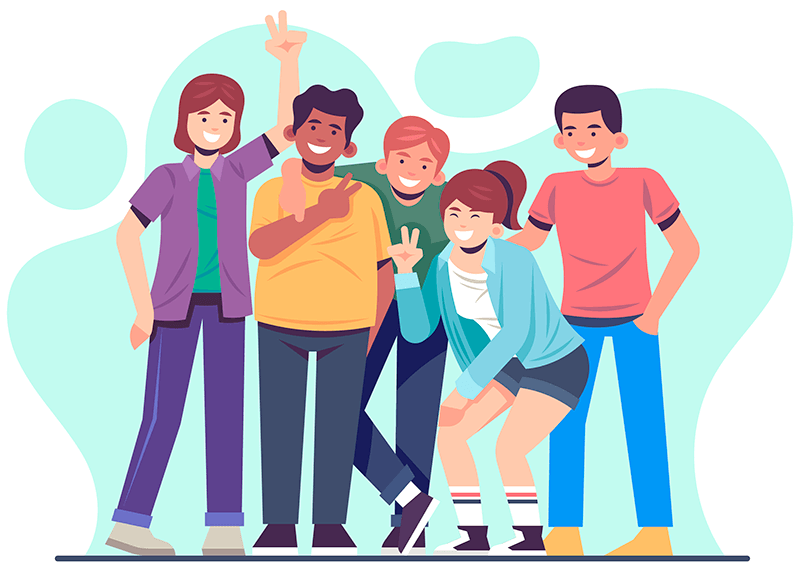 Let's build your dream a valuable reality to success
We are specialized in a wide range of technologies while we believe in selecting best technology stack for the job. sCodeLabs is not only about programming. We do engineering with our knowledge and skills to ensure maximum performance, and best user experience with our products.
Location:
No:215, Panadura.
Email:
info@scodelabs.dev